Premier Title provides exceptional service for buyers, sellers and mortgage lenders throughout Florida, helping them navigate title insurance and the closing process for various property transactions.
Over 25 Years of Excellence
Deep, knowledgeable experience from trustworthy experts
Serving Clients Throughout Florida
Exceptional experience with local expertise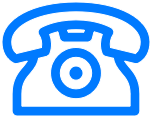 Direct Access to Experienced Team
Everything you need in a title partner
High-touch service and a seamless, hassle-free experience
Premier delivers a white-glove experience backed by decades of local knowledge and expertise.
Our company has deep roots in service and integrity, and we've always emphasized quality. We work hard to ensure that our commitment to excellence is evident in everything we do.
Extensive experience with out-of-state buyers, sellers, lenders and lawyers
Well-versed in the demands of the marketplace
Access to counsel from one of Florida's oldest and largest law firms
Registered Agent for Secure Insight, Closing Insight and the ALTA Registry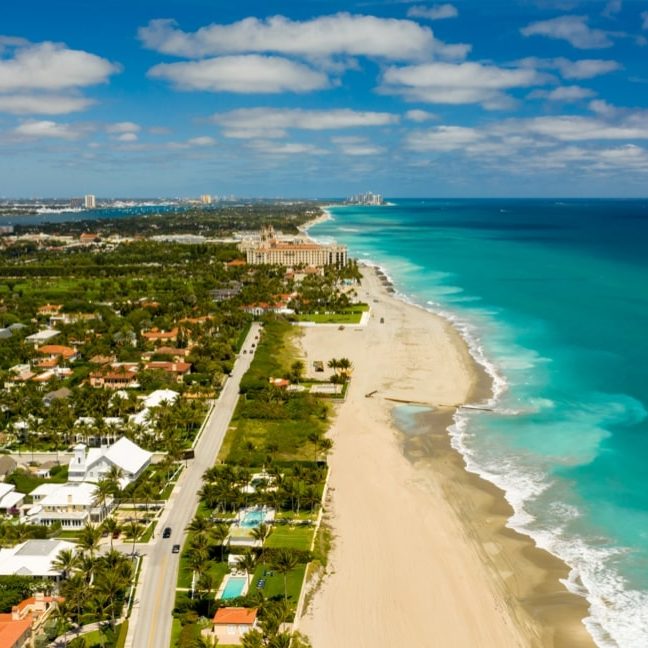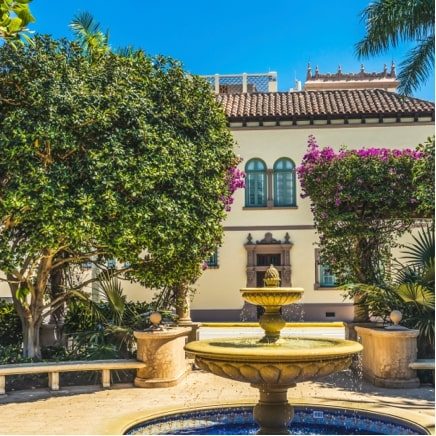 Our team of local title experts guide you through the closing process from start to finish.
Real estate closings are some of the most significant and complex transactions most of us will go through in our lives. Whether you're an agent, a lender, or a homeowner, trust the title insurance process with a team with the local knowledge to deliver white-glove service and a seamless experience. With extensive expertise, we can easily navigate even the most difficult closings, answering any questions and guiding the process each step of the way.
Want to estimate your closing and title costs?
Estimate sales proceeds, cash to close, and title premium and closing costs with our easy calculators.
Simply click a calculator to get started.